iHRAssist.com Advantages
Leverage your experience with iHRAssist.com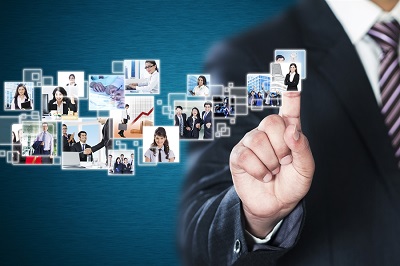 Multiple Hiring Options
iHRAssist.com provides you with multiple easy & affordable hiring options with access to multiple job portals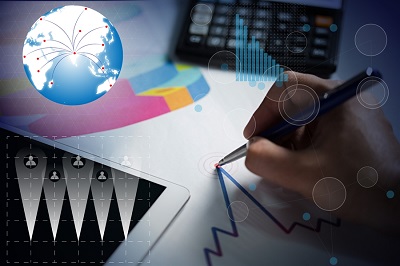 Work Terms & Conditions
Flexible terms and conditions with focus on customer satisfaction & successful placements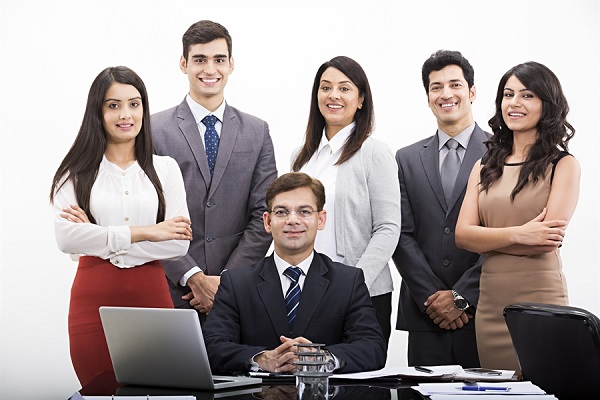 Flexibile Options
Opportunity to work short / long term requirements depending on mutual terms and agreement
Frequently Asked Questions
My Hiring Needs are Staggered?
No problem, whenever you have a requirement and need our help, we will be always happy to support
I'm remotely located, can you help me with my requirements?
No Problem. Our coverage is pan-India so location is not an issue unless it's a niche requirement
How should I Pay?
Once you agree with our terms and conditions and select your hiring plan, we will send you the invoice and our payment will be upfront because it involve work from our end to cater to your requirement
I want to front-end my customers
No worries, our terms and conditions clearly specifies that we don't encroach / approach directly any of your customers unless they directly approach us due to word of mouth, paper ads & digital marketing campaigns
Will I get Access to Job Portals?
Account Access will be provided to internal portal for project duration for Job(s) posting and Resumes access
Do you maintain confidentiality?
Yes, Absolutely. As mentioned above, we will never approach / encroach your customers directly / indirectly and how you charge your customers is your prerogative